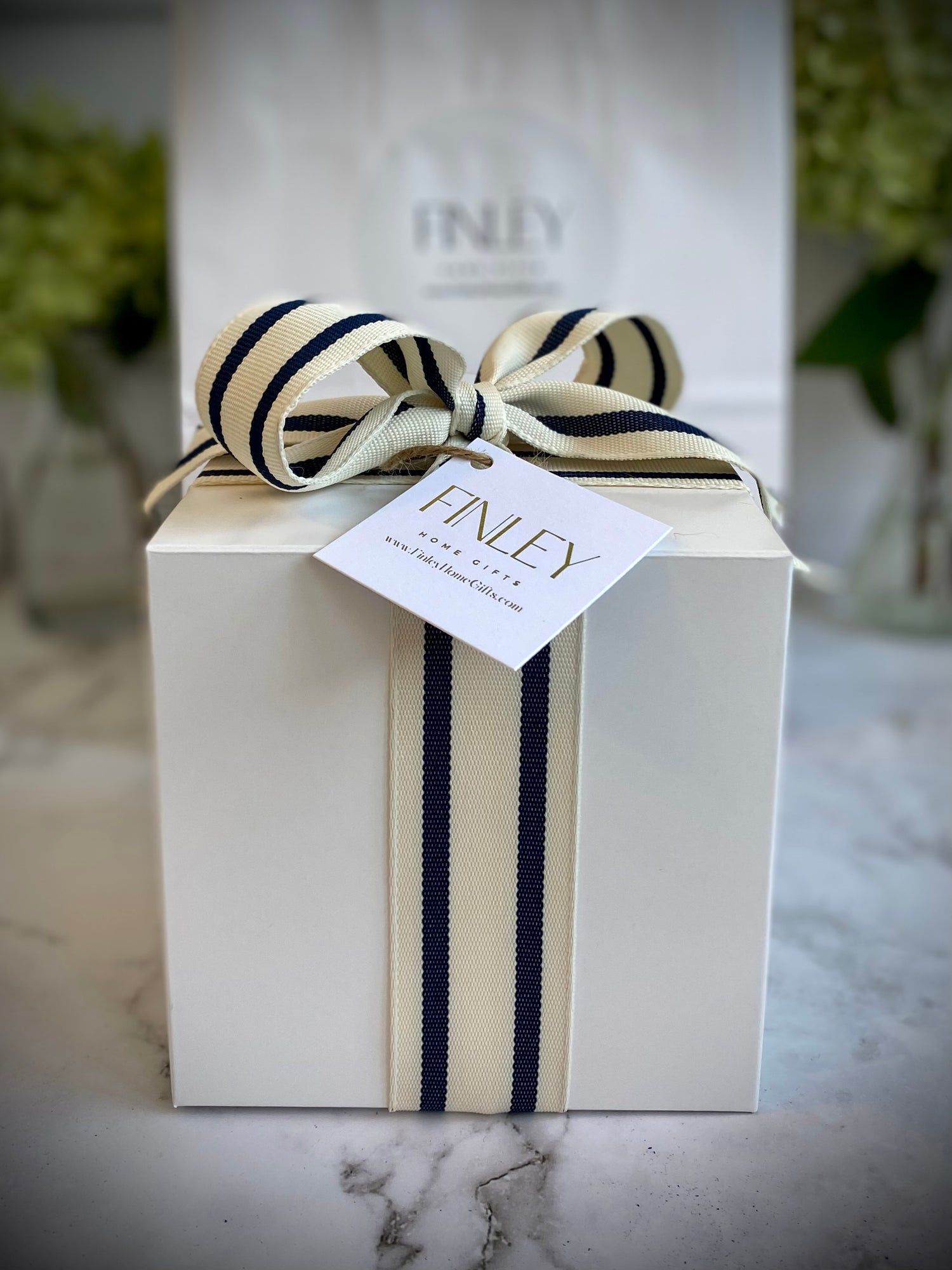 Finley Home Gifts
Every item in this store is specially curated to represent the ultimate in gift giving. We know the value of gift giving...trust us.
Shop Gifts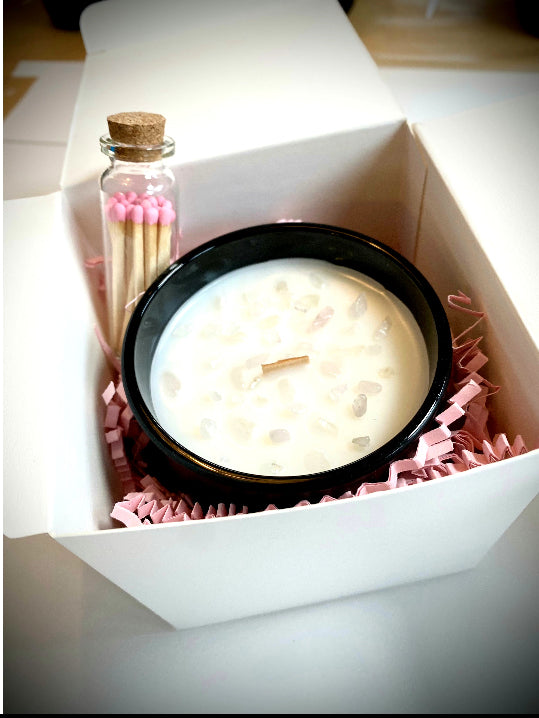 But don't take our word for it...
"I don't go to a lot of parties, but I will definitely be back for special gifts like this! It's simply beautiful."
—Beth, Burke, VA
"Thank you SO much for the wonderful Finley candle!!! One sniff and the musical notes begin: Lay me down in sheets of Luxe Linen . . . and Verbena Mist! And don't even get me started on that cute little bottle of matchsticks - almost too cute to use!"
—Szami, Bethesda, MD
"Thank you, Maria! I can't wait to present it to my clients."
—Heidi, Realtor, Arlington, VA
"My friend LOVED her candle. Thank you, Maria!"
—Lisa, Realtor, McLean, VA
"Dear Maria, Thank you for my one of a kind Maria Candles. The Finley Home Gifts Bamboo + Violet Sage -----YES! Finley Home Gifts must be an elegant shop."
—Tanya, St. Micheals, Maryland
" I LOVE my doormat! I needed a fun one for my backdoor and this one is perfect!"
—Margaret Josephs, designer, entrepreneur, lifestyle expert, TV personality of Real Housewives of New Jersey, podcast host and author
"Thank you so much for the awesome candle. I LOVE IT! It's so cute with the pickleball and it smells fantastic! That was so sweet of you. Thank you! XOXO"
—Carolyn, Purcellville, VA
Mama Candle
Regular price
Sale price
$42.00
Unit price
per
Sale
Sold out
Share
View full details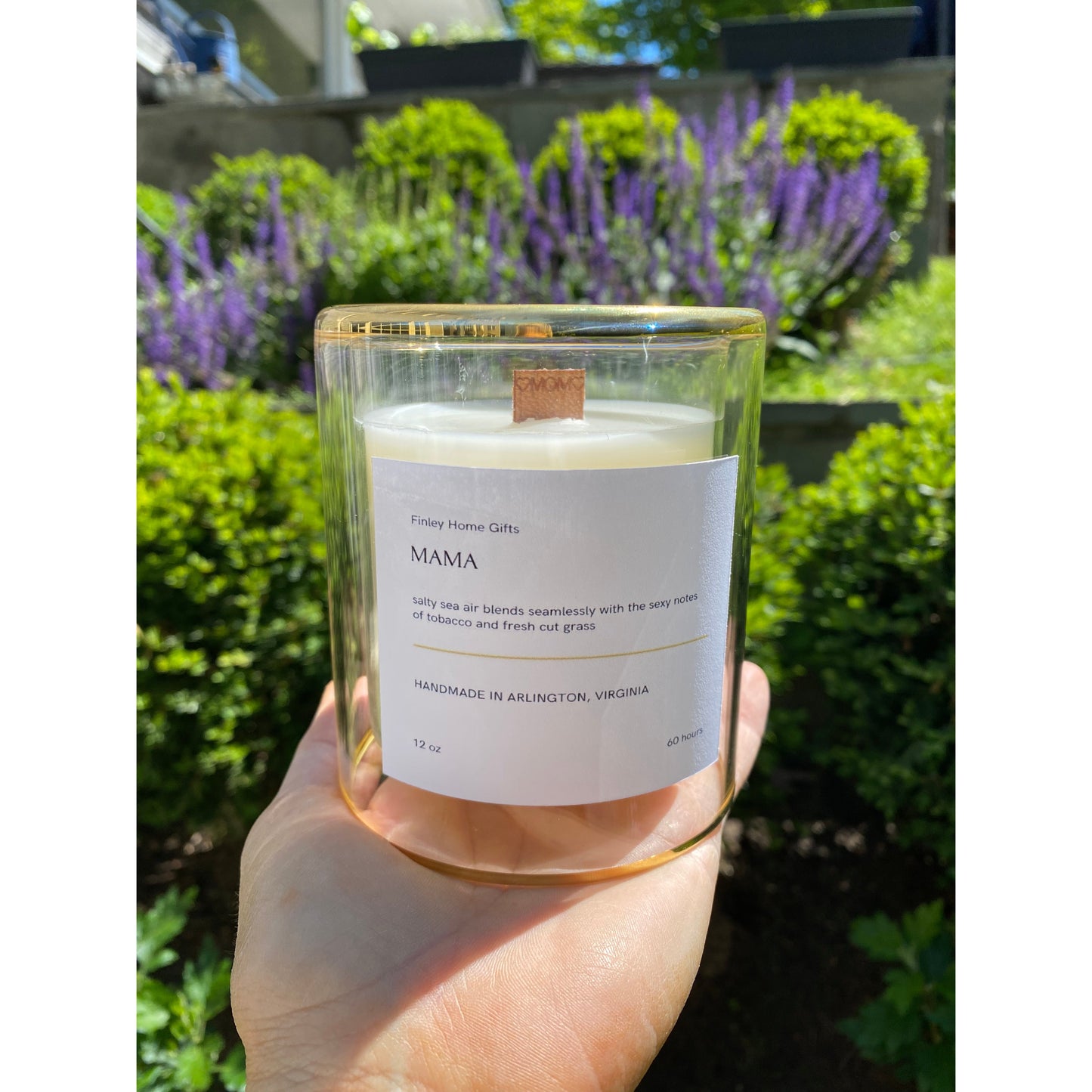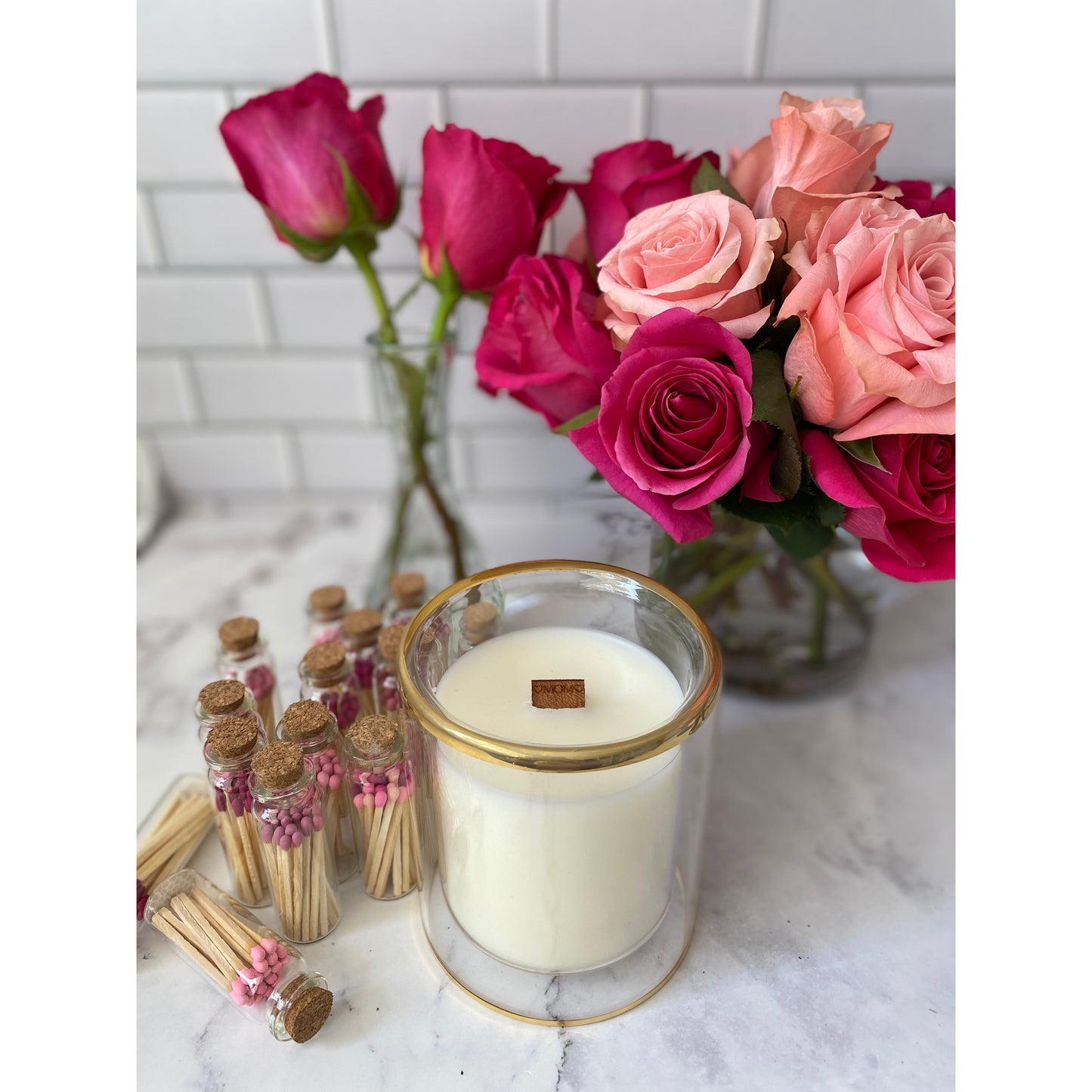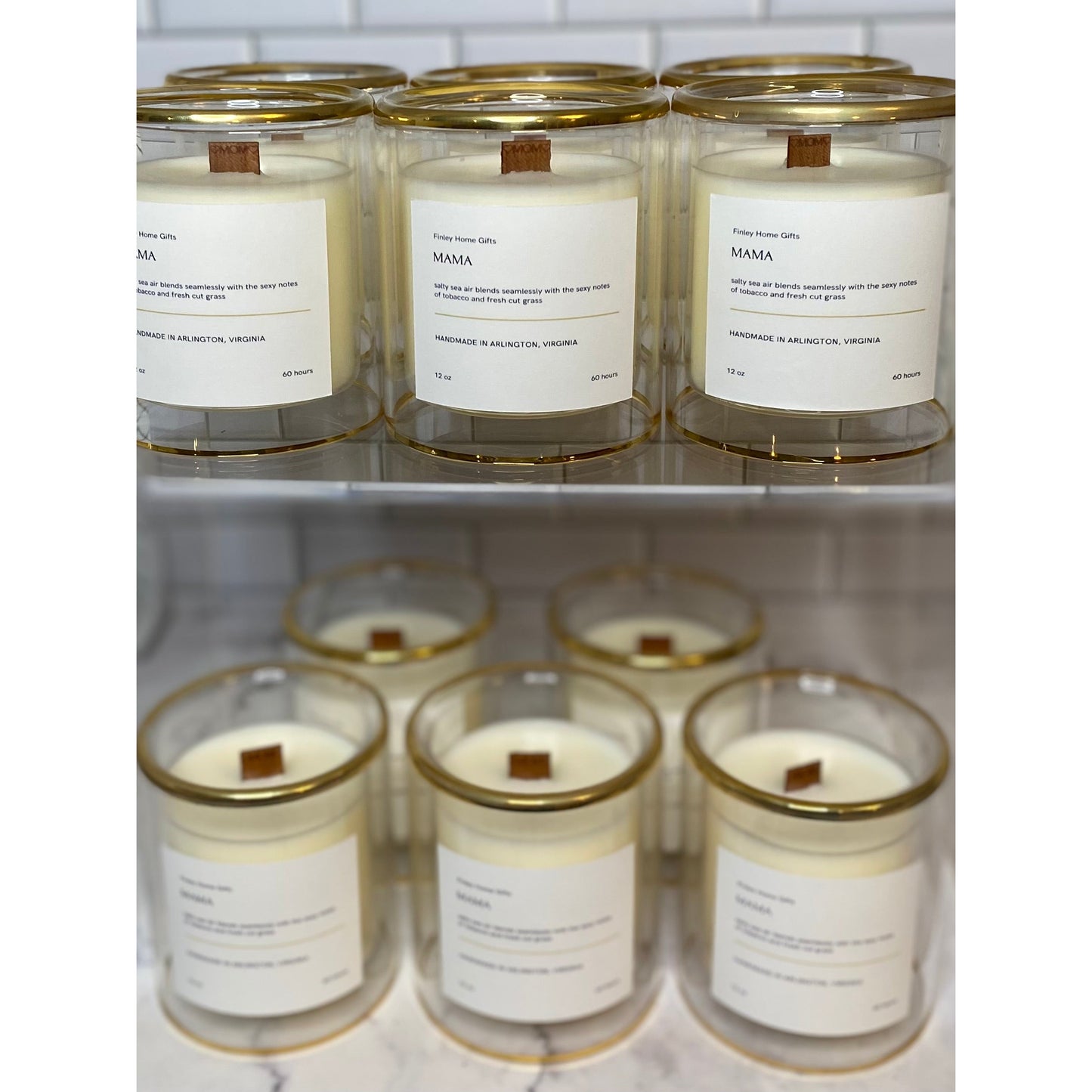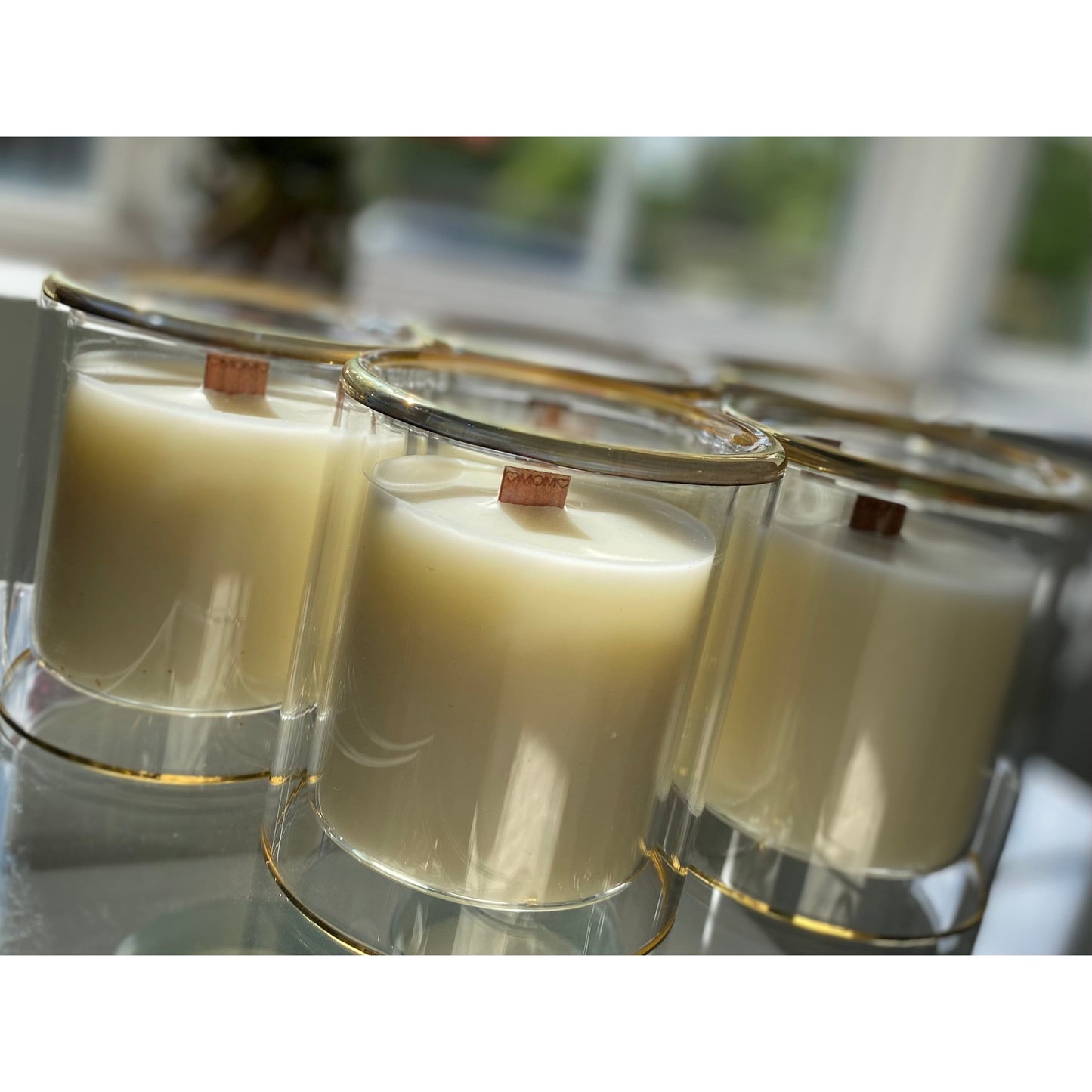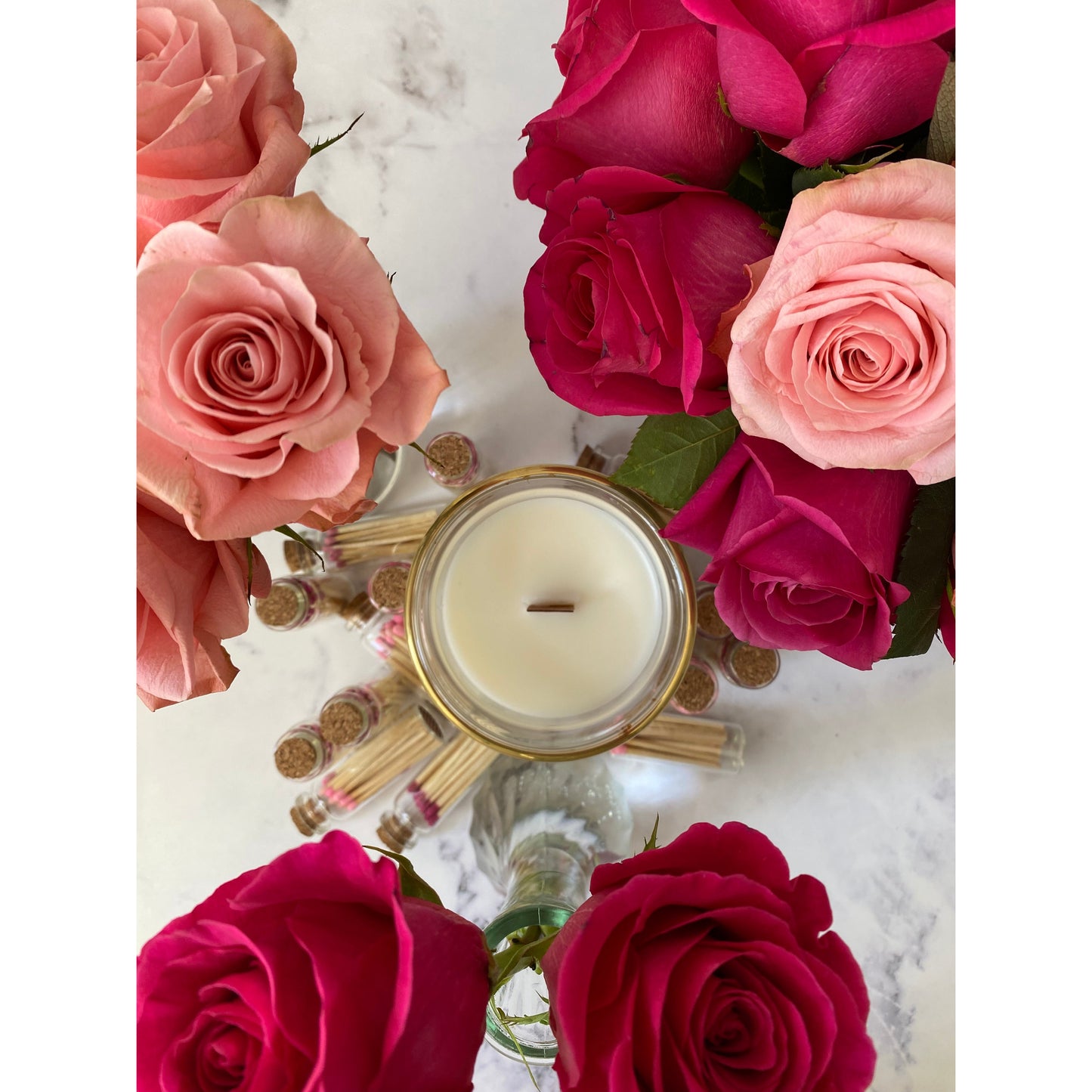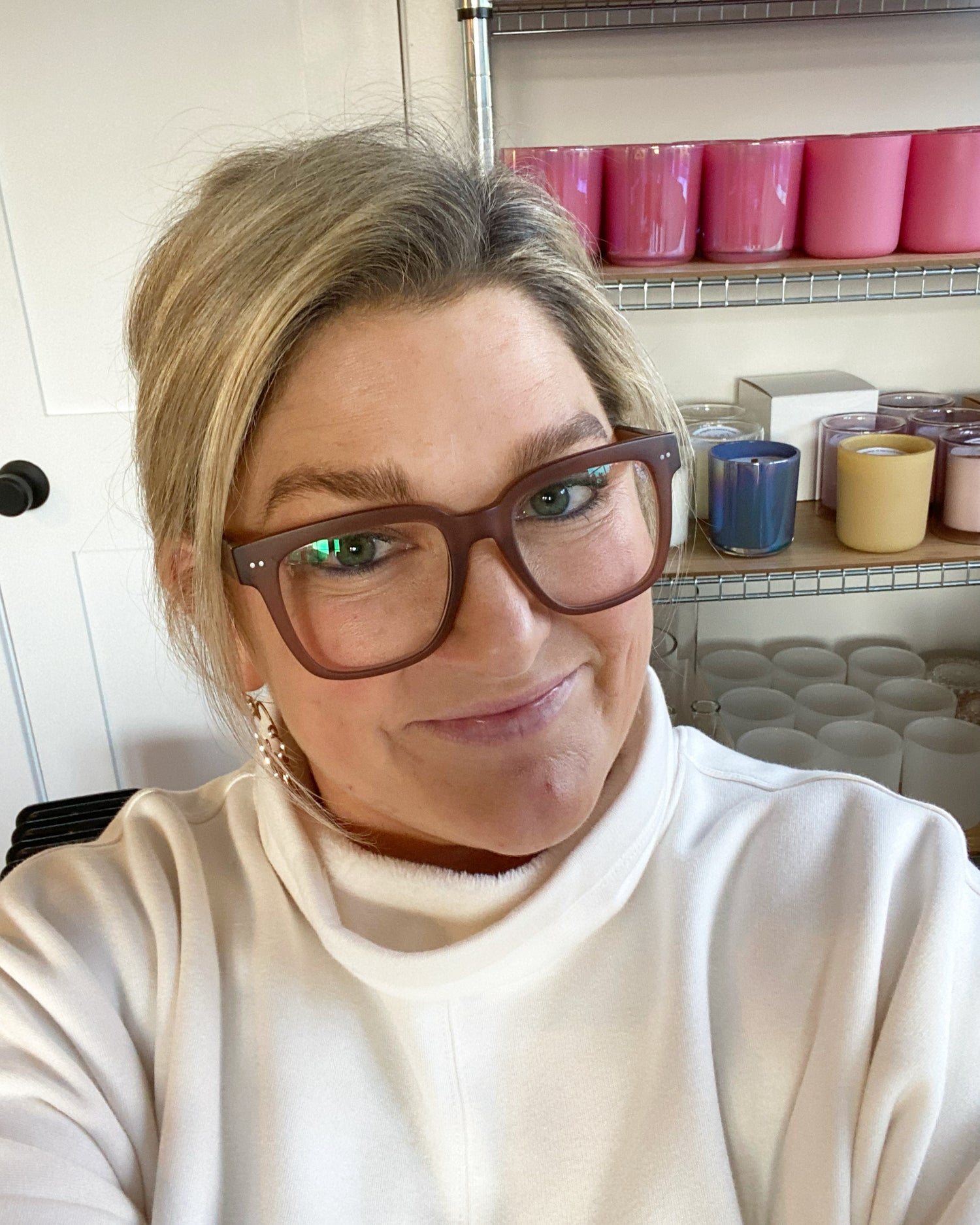 Hi! I'm Maria...
I am the creator, owner, and operator of Finley Home Gifts.
I love personalizing gifts to make people feel special. I can personalize almost anything for anyone.
Our gifts are unique, thoughtful and beautiful in every way.
Let me be your "go-to" gift expert to save you time and money---and more importantly, make your loved ones feel special!